Shine On, You
Crazy Diamond
We'll Spin You
Right 'Round Baby
Cha Cha Changes
Turn On Every Screen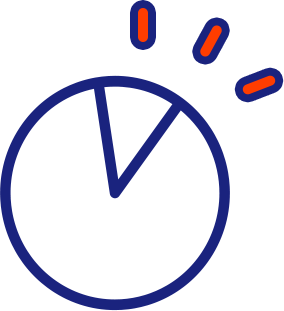 Have Another Little
Piece of The Pie
animation & film
The Wheels are turning
Membership will entitle you to my FREE Guitar Tutorial Videos & Membership of my WILLAIMOLOGY Facebook Group.
Marketing & promotion
Shout it and let it all out
Making Our Story a Legacy
Genera: Bluesy Ambient Instrumentals - British Blues, Jazz & Swing - Finger Picking Style, Nostalgic - Guitar-Soloist. On Line Recording Artist; Teacher;Tutor; It's all about THE SOUND man! Dave Willaims, a Guitarist, plays finger style Bluesy Electric guitar​, reflective, Chill-out Instrumental Music,​ and teaches his style of playing, which he has called "Willaimology", to chosen students. Recorded or Live background, Swing, Jazz and Blues to help mold the ambiance for your event or video project, promoting an enjoyable Chill & Relax mood or experience.
WillaimOlogy : My method of communicating my style of playing is now online. I have currently 2 courses available. Follow the Links.
What you need to know before you purchase your next Guitar.
Showing you how I taught my Guitar to sing
Joined up members of the Supporters group are automatically made members of our Willamology Facebook Group
Write me a Testimonial
and Get
a little another piece of the Pie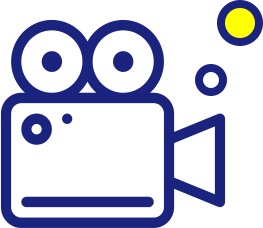 Dave Willaims Music Supporters Group​
Strategy & Identity
Who are you really?
There is a unique Tune in almost everyone. If you can sing,that's great. But if you can't then that song my stay locked in you and never be heard. The Piano, Banjo and Guitar are great accompaniment instruments for people who can sing. But if you are not really a singer?
Most Guitar lessons start with Chords. But "The tune is in the chord" so in this course we are starting with the Guitar scales (Pentatonics) just like a singer would. I am sure that you will have noticed that most Instrumentalists rarely have the music in front of them when playing in public. How? They use Sound(the ear) locked and linked to their finger muscle memory and pattern memory. When they are paying they are listening to the tune in their head finger muscle memory and Chord pattern memory just click in automatically, If You Have Practiced Enough.
That's what this is all about. The exercises in this course will show you how you can teach your Guitar to sing and maybe give the world a wonderful, wonderful, new TUNE.....